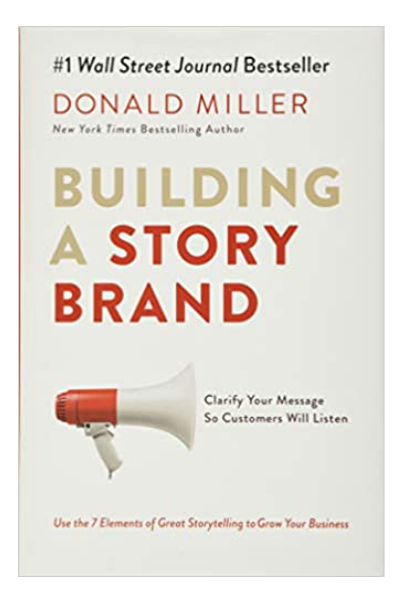 Building A Storybrand
By Donald Miller
A proven solution to the struggle business leaders face when talking about their companies without a clear message.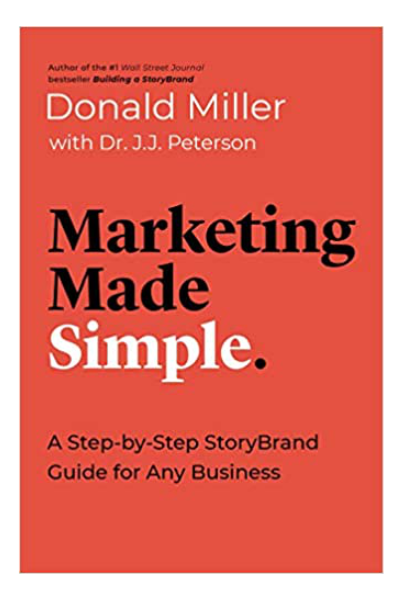 Marketing Made Simple
By Donald Miller
A must-have for any marketing professional or small business owner who wants to grow their business with a sales funnel.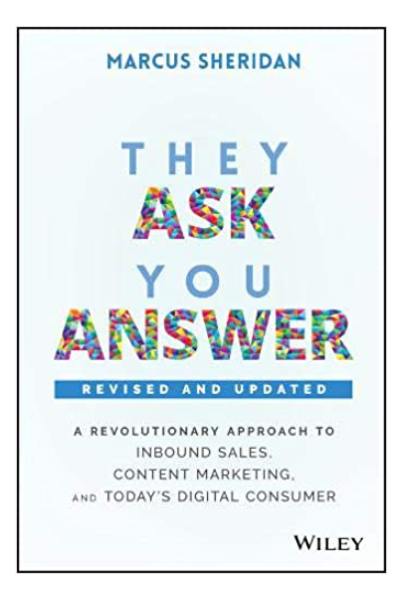 They Ask, You Answer
By Marcus Sheridan
The revolutionary guide that challenges businesses to stop selling to their buyers and start answering their questions.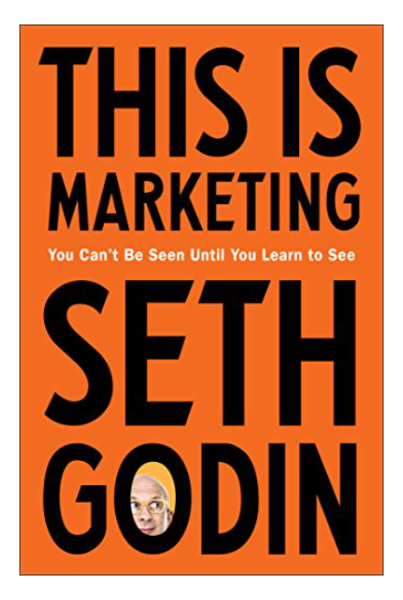 This Is Marketing
By Seth Godin
How to do marketing you're proud of, whether you're a tech startup founder, a small business owner, or part of a large corporation.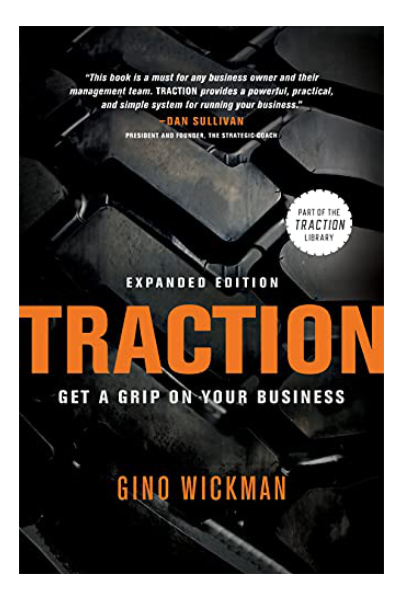 Discover simple ways to run your company that will give you and your leadership team more focus, more growth, and more enjoyment.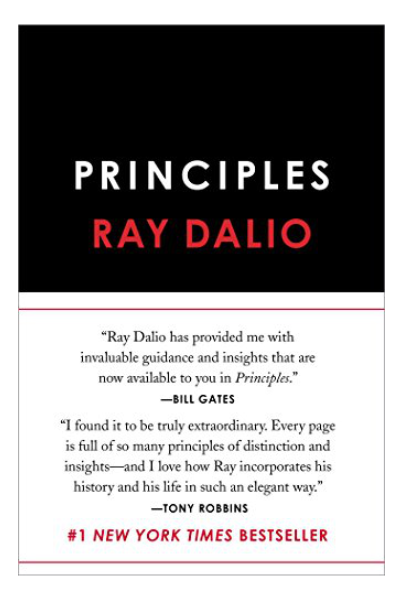 The most effective ways for individuals and organizations to make decisions, approach challenges, and build strong teams.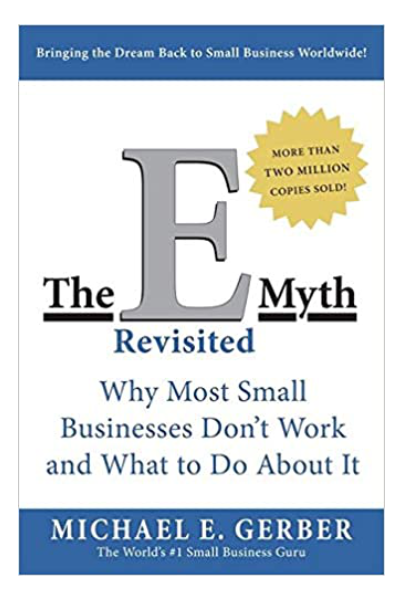 The E-Myth Revisited
By Michael E. Gerber
Why most small businesses don't work and what to do about it.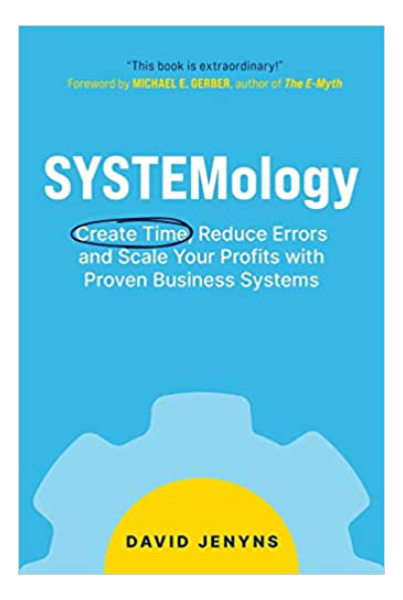 SYSTEMology
By David Jenyns
Create time, reduce errors and scale your profits with proven business systems.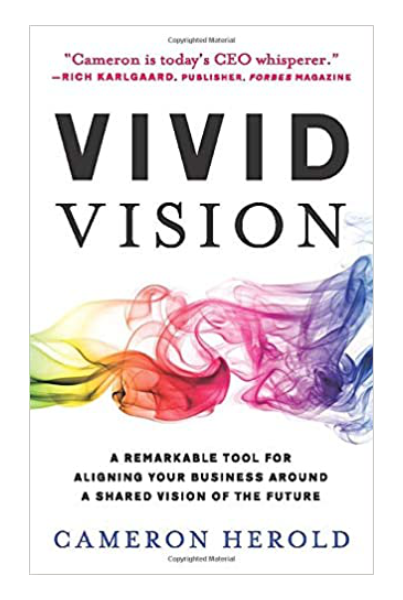 Vivid Vision
By Cameron Herold
A remarkable tool for aligning your business around a shared vision of the future.
I'm a proud affiliate for some of the books and software listed on my site. If you click on my links and make a purchase, I may earn a small commission at no extra cost to you. My recommendations are based on my experience and I only recommend products and services that have been genuinely helpful to me.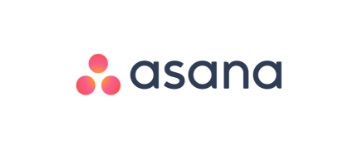 Asana
Work anytime, anywhere with Asana. Keep remote and distributed teams, and your entire organization, focused on their goals, projects, and tasks with Asana.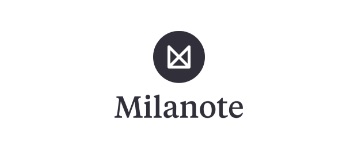 Milanote
Milanote is an easy-to-use tool to organize your ideas and projects into visual boards. Add notes, images, links and files, organize them visually and share them with your team.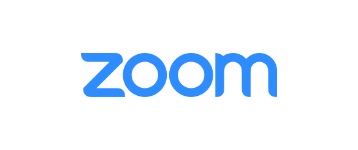 Zoom
Zoom's secure video platform powers all of your communication needs, including meetings and webinars. Simplified video conferencing and messaging across any device.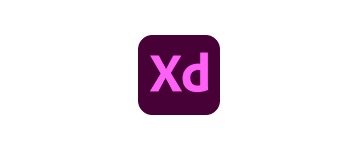 Adobe XD
Adobe XD is a fast & powerful UI/UX design solution for websites, apps & more. Design, wireframe, animate, prototype, collaborate & share — all in one place.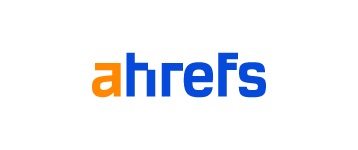 ahrefs
You don't have to be an SEO pro to rank higher and get more traffic. Join Ahrefs – we're a powerful but easy to learn SEO toolset with a passionate community.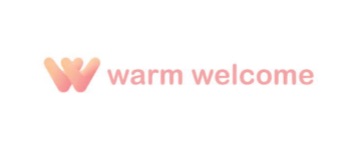 Warm Welcome
Leverage personal video with site bubbles and emails to build trust with your audience. Record a video bubble or embed a video player for a personal touch with every site visit!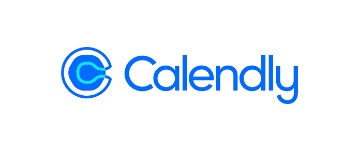 Calendly
Calendly is the modern scheduling platform. Schedule meetings without the back-and-forth emails. Prospects can schedule meetings in just a few clicks.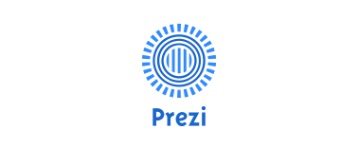 Prezi
Create interactive visuals that appear right next to you on screen as you present, for virtual presentations that engage, inspire, and educate. Why hide behind a slide?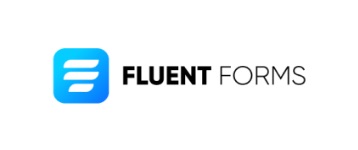 Fluent Forms
Fluent Forms is a lightweight tool to empower online businesses. You can consider it beyond a form builder, as it helps you grow your business with many cutting-edge features.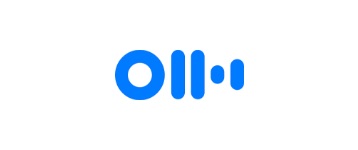 Otter
Otter.ai uses artificial intelligence to empower users with real-time transcription meeting notes that are shareable, searchable, accessible and secure.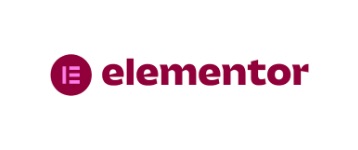 Elementor
Elementor is the platform web creators choose to build professional WordPress websites, grow their skills, and build their business. Start for free today!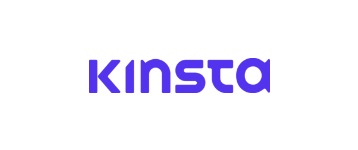 Kinsta
Premium managed WordPress hosting, powered by Google Cloud. Lightning-fast load times, 24/7 expert support, and scalable for mission-critical sites.