Are you facing any of these

marketing challenges?

If you don't adapt, you'll get left behind.
It used to be simple: You could spend a bit of money on campaigns and you'd get leads. Money in, leads out, simple as that. But now you're spending money and your leads are far fewer, if you're getting any at all. The old way isn't working anymore, and it's time for a change.
Traditional marketing only worked if you distracted your target buyer from their everyday routine and convinced them to make a purchase. The problem is, we're all busy people and no one wants to be distracted any more. We've gotten less tolerant of this noise and much better at tuning it out.
There's a far more effective way to market your business.
Rather than disrupting your ideal buyers, the key is to provide valuable information that draws them to you. They'll have questions before they make any purchasing decision. If you provide them with the answers and empower them with knowledge, you will earn their trust.
People do business with those they trust.
To earn trust and gain credibility from your ideal buyers, your content must be useful. Churning out subpar content won't work. It has to give correct and timely answers to the questions people are asking. It must also be optimized so that Google knows that it's the best information online. There are no shortcuts. Quality content wins.
So how can you go about creating quality content that attracts your ideal buyers?
Marketing agencies and freelancers can help, but they have to balance the workload of all of their clients. Creating unique and useful content for everyone simply doesn't scale, so it's easy for your business to just become a number. High volume almost never translates into high quality.
It's time for a different approach.
I go the opposite direction from the volume game by working with only 3-4 clients at a time. This way, I ensure my clients are putting out quality content all the time. If you partner with me, I will take the time to understand your business and your ideal buyers, so that together we can develop your brand messaging and content strategy.
Once the strategy is in place, I'll work alongside you and your team to build an effective website and inbound marketing system that creates useful and valuable content, consistently. I become a member of your team, with responsibilities and ownership, rather than just another outsourced vendor.
If you're ready for a change, let's have a non-sales call and see how I can help.
You deserve a
better

kind of marketing
Here's how we'll grow your business, together.
What is a
fractional CMO?
A fractional CMO is an expert marketing strategist who dedicates a fixed amount of time to a business in a given month. As a leader in your c-suite, a fractional CMO can drive initiatives forward in a way that a less experienced hire or an outsourced vendor never could.
Once you and I confirm we're a good fit for one another, I will join as an internal leader — driving initiatives, leading meetings, and collaborating with other teams — but without the expense and obligations of a full-time hire.
By reducing your executive headcount, you eliminate the risk and expense of a bad-fit full-time hire. This saves money on the salary, benefits, insurance, bonuses, and other costs associated with hiring for leadership roles.
Our leads have grown immensely since working with Scott. We've gone from having zero prospects to a healthy population of contacts with whom we connect through our lead magnets. The number of contact forms or inbound requests we receive has increased to the point where I've had to hire more staff.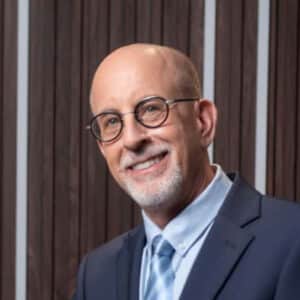 Baan Thai Immigration Solutions
How a
fractional CMO

will help grow your business
What I'll provide to your team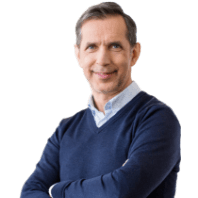 Business Owners
Business owners trust me to lead their marketing strategy so they can stop wearing so many hats and focus on their business.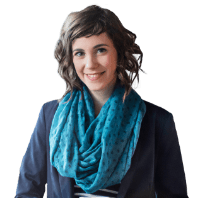 Internal Marketers
Internal marketers and content producers get the strategic direction and guidance they've always wanted.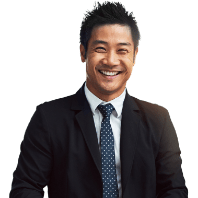 Sales Team
Sales reps get more appointments booked thanks to more effective and highly targeted inbound marketing campaigns.
I conduct market research to identify strengths, weaknesses, and opportunities.
Toma
Researcher
I write the words for your website and campaigns that persuade your audience to engage.
Angela
Writer
I make your website and campaigns visually appealing so your customers take action.
Kao
UX/UI Designer
I increase inbound traffic to your website, connecting people to your content.
Matteo
SEO Expert
Marketing leaders solve
critical business challenges.
I'm part of an international network of fractional CMOs. We use a proven method to help mid-sized businesses grow.