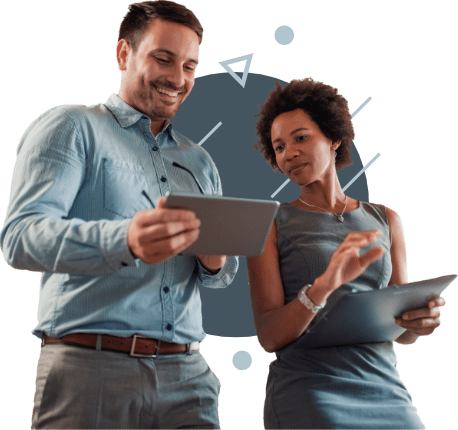 Here's an affordable way to invest in your growth.
How much is marketing really costing you today?
If your marketing isn't effective, you and your sales team are missing out on opportunities. You're throwing money away on campaigns that aren't working and it's impacting your bottom line.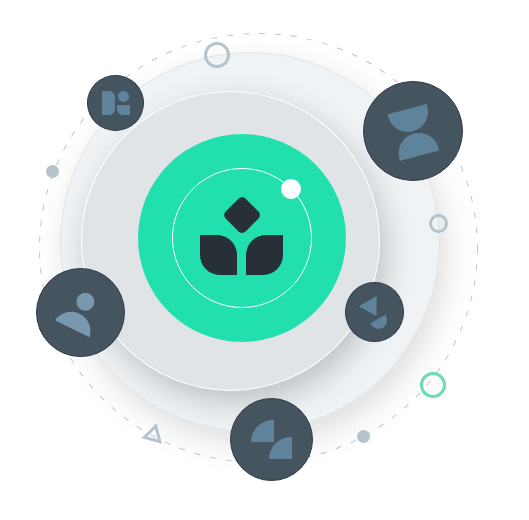 When done right, your marketing will pay for itself.
The average mid-sized business spends up to 10% of their revenue on marketing [1]. How do they afford it? Simple economics: Every dollar they spend returns more than a dollar profit. So how can your marketing become a profit center rather than a cost center?
Effective marketing requires strategic leadership.
CMO leadership at a fraction of the cost of a full-time hire
Choose Your Level of Engagement:
Choose Your Level of Engagement:
Choose Your Level of Engagement:
Choose Your Level of Engagement:
| | |
| --- | --- |
| | Internal interviews |
| | Client interviews |
| | Vendor interviews and assessment |
| | Competitor analysis |
| | SEO analysis |
| | SWOT analysis |
| | Marketing gap analysis |
| | Buyer personas |
| | Buyer's journey map |
| | Customer narrative |
| | Pitch script |
| | Marketing dashboard + KPIs |
| | Marketing content calendar |
| | Published case study |
| | 90-day campaign launch |
Yes, I do. The tiers listed in the table above represent pricing for the most common scenarios based on my experience. Once we get on a call, we can work together to define the engagement level that best sets you up for success.
No, we can begin our engagement at the fractional CMO or marketing advisor tier. However, the most common path is to start at the fractional CMO level and reduce the engagement level over time. This is because building the marketing foundation is the most time consuming part of the process. My goal is to build a self-sufficient team from within your organization. After about 6-9 months, once the appropriate team members are hired and trained, I will take a step back and act as a coach until the team is confident on their own. Then I will remain accessible as an advisor for as long as you need me.
Yes, I offer a 30 day money-back guarantee. If we agree to a partnership and we later discover it's not a good fit, you'll get 100% of your first month's payment back. It's seriously zero risk.
Monthly. The first month's invoice must be paid before work can begin.
No, I have just a 30-day rolling commitment. If you need to downgrade or cancel, simply email me on or before your billing date and you will be charged your final payment at that tier. I do not process partial or prorated refunds.
On the fractional CMO tier, I will assist with recruitment. However, I will need support from your HR team. For instance, I'll need HR to publish job postings, conduct phone screenings, and check references. As your fractional CMO, I will interview candidates and assess their marketing acumen, but I will rely on others within your organization to assess culture fit.